About Us
Uganda Cooperative Savings and Credit Union Limited (UCSCU) was registered in 1972 as Number 2725, it's supervised and regulated under the Cooperative Societies Act Cap. 112 and the Uganda Cooperative Societies Regulations 1992.
UCSCU was founded on the dual purpose of Cooperatives; i.e;
The Social purpose which aims at meeting the members' associative objective (the reason why they formed /joined the Union), and the Commercial purpose which ensures that the Union is an economically viable, growing, and sustainable institution doing Business with its members and other stakeholders within the Financial Services sector.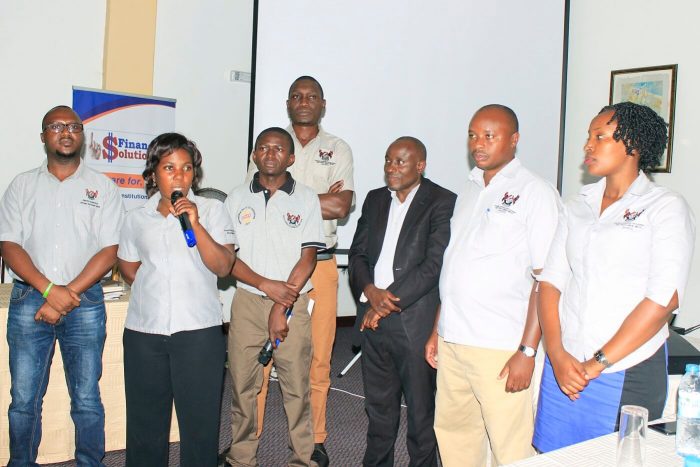 Vision
To be a world-class national union for SACCOs in Uganda
Mission
To promote and empower SACCOs in Uganda by offering high-quality specialized financial and non-financial services for their sustainability.
Our Core Values
Stakeholder responsiveness