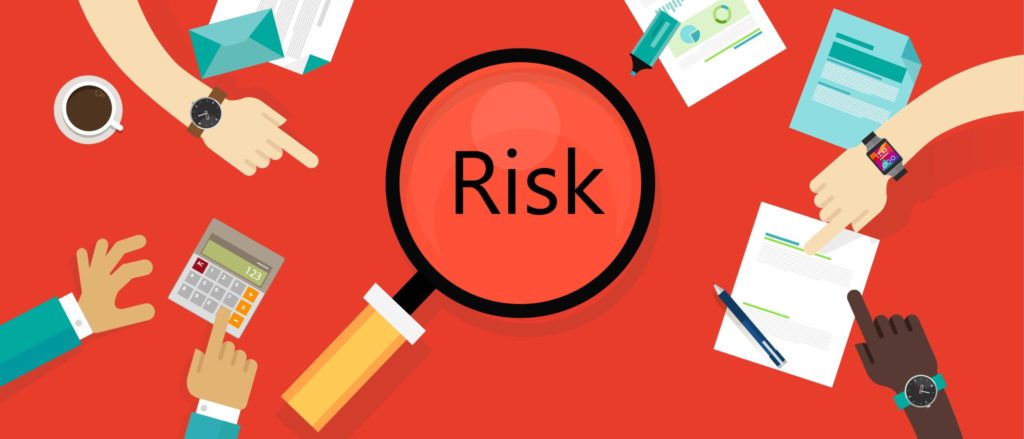 Risk Management / CIC Africa
UCSCU in collaboration with CIC Kenya formed an Insurance Company called CIC Africa (U) Ltd. CIC Africa (Uganda) Limited ("the Company") was incorporated on 22nd August, 2014 as a joint venture CIC Insurance Group Ltd of Kenya, and the cooperative movement of Uganda. SACCOs are encouraged to buy shares and also transfer all transferable risks to CIC.
CIC Africa undertakes the responsibility of managing loan risks arising from loss incurred by UCSCU members who have accessed loans from the UCSCU. UCSCU then indemnifies a member(s) and pays to CIC Africa the protected loan balance including interest that might accrue on behalf of the borrower / individual members of the society.
Important elements of the CIC Africa
The SACCO signs a Memorandum of Understanding with the CIC Africa accepting participation.
The policy covers death and total permanent disability of borrower.
The contractual agreement is signed and renewed
Goals and Standards
---
1. Goals
The programme aims to achieve the following goals:-
In general loan delinquency is reduced to less than 5% (Prudential Standard) in the society.
Maintaining up-to-date accurate records and accounts that reveal any credit administration problems and loan delinquency.
Ensure that all loan balances covered under this contract are 100% compensated for by Uganda Co-operative Savings and Credit Union Ltd.
The Union has adequate liquidity to meet all claims from societies.
Ensure that Credit Union loan port-folio is performing and generating substantial returns to make the society profitable.
Members' loans and savings are safe and maximally secured.
---
2. Standards
Premium at a rate of ………..% of the loan taken are remitted to UCSCU by 15th of the ensuing month.
Proper and up-to-date records relating to the programme must be kept.
UCSCU ensures that society claims are paid within only one month from the time of receipt of the claim.
UCSCU Ltd. Provides the society free cost information/training on any matters relating to the programme.
The society deduced 5% commission from the monthly premium to meet her administrative cost.
Performance evaluation will be carried out quarterly.
Maximum coverage per member borrower. The Union will cover up to 10M shillings in this programme.
UCSCU provides the society with a certificate annually in recognition for participation.
---