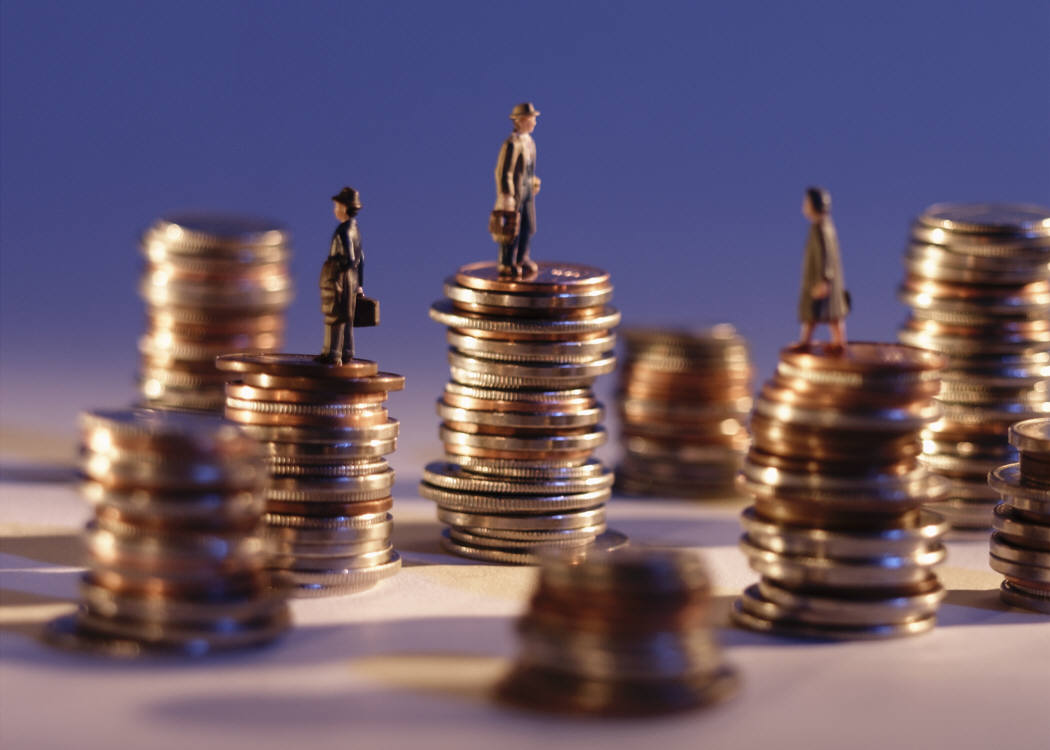 Central Finance Facility – CFF
This is a pool of funds for SACCOs for liquidity management, Investment and Inter-lending to member SACCOs.
CFF Main Objectives
Build & Maintain liquidity stability.
Inter-lending
Centralizing Financial Power among SACCOs for Investment.
PRODUCTS
---
1. ORDINARY SAVINGS | Withdrawable | anytime
SACCO may withdraw its savings at anytime
Competitive interest paid on the balance at the end of the month.
The minimum monthly savings is UGX 200,000.
---
2. COMPULSORY SAVINGS | ACCUMULATED | Withrawable
A Member SACCO is encouraged to maintain 5% of its total assets with the CFF as liquidity reserves.
Earns high-interest rate
High priority for qualification for a loan.
---
3. FIXED DEPOSIT |BASED ON TERM AND RANGE
Fixed for an agreed period of time
Attractive interest rates.
Certificate of deposit issues.
Can be used as security for the loan
---
4. LIQUIDITY LOANS | SHORT TERM | PAYABLE IN 6 MONTHS
Finance liquidity constraints affecting member SACCOs
Maximum loan is 3 times its savings with the CFF
Negotiable interest rate
Loan approval in 24 hours
---
5. DEVELOPMENT LOANS | LONG TERM | 24 MONTHS
Finance assets acquisition or refurbishment of office
Maximum loan: 3 times its savings with CFF
---
REQUIREMENTS FOR CFF
A SACCO must fill and submit CFF EXPRESSION OF INTEREST FORM
A SACCO must be a fully paid up member of UCSCU
A SACCO must be in good standing with UCSCU. i.e Paid annual contribution and National Educ Fund.
Monthly savings for not less than 6 months
A SACCO must fill and submit CFF LOAN APPLICATION FORM
Resolution to borrow from UCSCU and maximum liability
Get the BROCHURE HERE