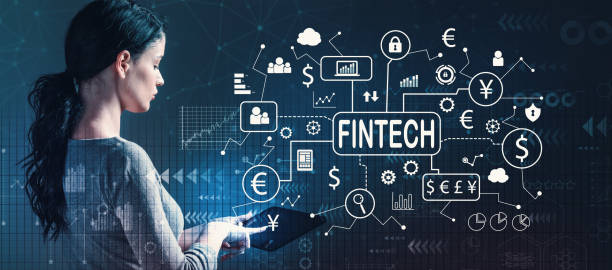 Free fintech for Indonesian co-ops
Indonesian co-operatives will receive free access to technology-based financial services, as part of a project developed by the ministry of Co-operatives and Small and Medium enterprises. The initiative is designed to allow co-operatives under the same network to be interconnected.
Deputy minister for financing at the Cooperatives and Small and Medium Enterprises department, Braman Setyo, said the use of financial technology in co-ops would likely generate trust among members of co-operatives and encourage them to deposit their money in co-operatives. He added that co-ops had to compete with other financial institutions that were already using financial technology.
The deputy minister revealed that each province would have a co-operative involved in the pilot project. "The target is to achieve 40% of co-operatives to apply financial technology," he said, adding that he wanted co-ops to seize the opportunity to grow their business.
Source: ica.coop