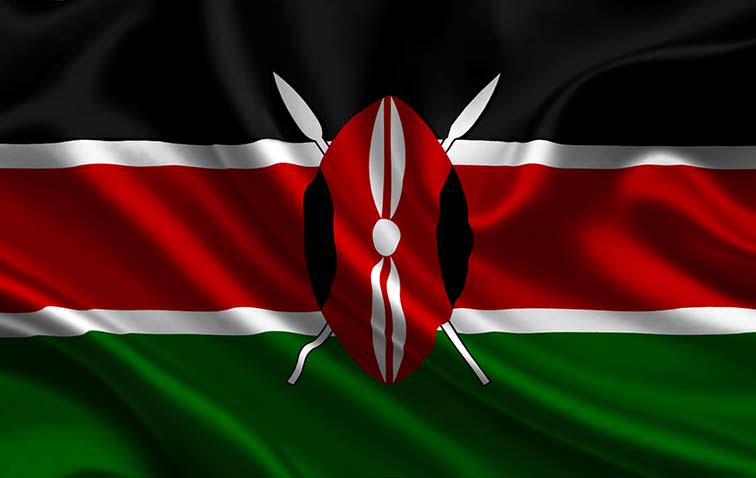 Kenya Introduces New Law to Safeguard Sacco Members from Mismanagement of Funds
A new law has been drafted to safeguard the savings made by SACCO members following cases of funds mismanagement and fraud.
In the new law, directors of SACCO will be vetted to eliminate criminal officials from the sector. Additionally, it seeks to establish an investigative department that will look into irregular activities within the deposit-taking institutions.
SACCOs in Kenya are regulated by the SACCO Societies Regulatory Authority. The SACCO Societies Act and Co-operative Societies Act provide the legal framework for the running the institutions.
They are a key source of credit to many Kenyans in the informal sector. The institutions are a major driver of economic growth in the country. In 2017, SACCOs issued Ksh331 billion worth of credit to sectors such as real estate, agriculture, trade, and manufacturing. Additionally, SACCOs provide a platform for members to save and grow their wealth.
A report by SACCO regulator shows that at the end of 2017, deposit taking SACCOs had 3.1 million active members with an asset base of Ksh442.3 billion equivalent to 5.9 per cent of the GDP.
Source: by Miriam WanguiFebruary 20, 2019in Kenyan News