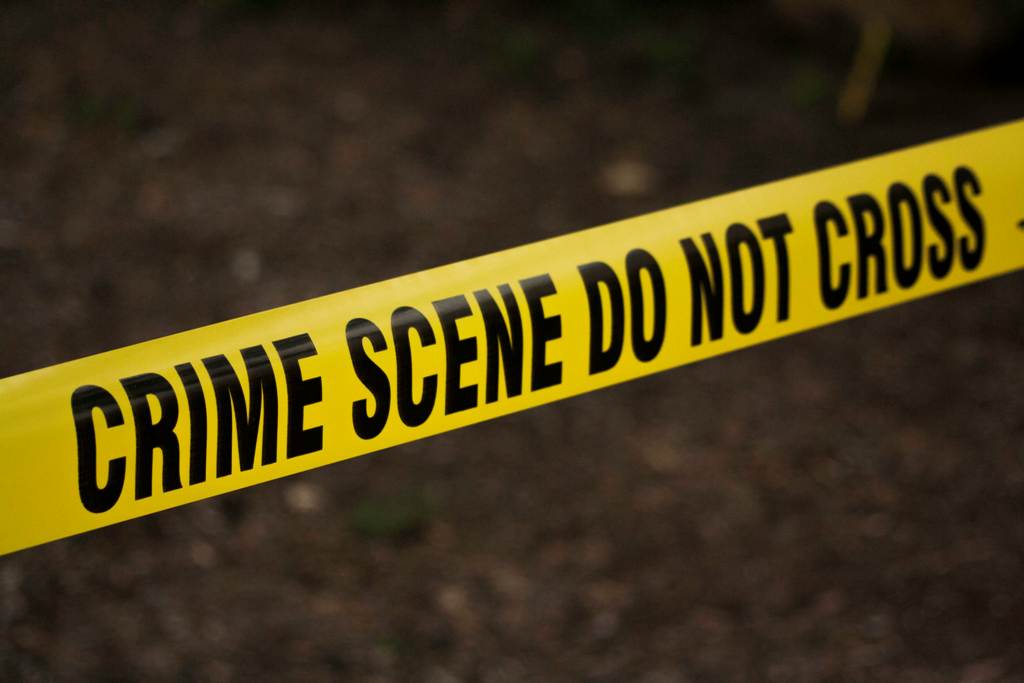 SACCO treasurer shot dead over group savings
Police in Lamwo district is hunting for yet unknown assailants who on Saturday night shot dead a 60-year old woman.
The victim, Jabet Anek, was a treasurer of a village saving group in Lokung Sub County, Lamwo district.
Aswa River Region Police Spokesperson Jimmy Partick Okema says they suspect that the assailants shot Anek because she was keeping up to sh11m belonging to the group which was to be given to members the following day (Sunday).
Okema says the assailants did not make off with the money because police rushed to the scene on time and recovered sh6,235,000m in one house and sh4m elsewhere.
He called upon residents of Lamwo to help police identify the suspects and anybody keeping illegal guns.