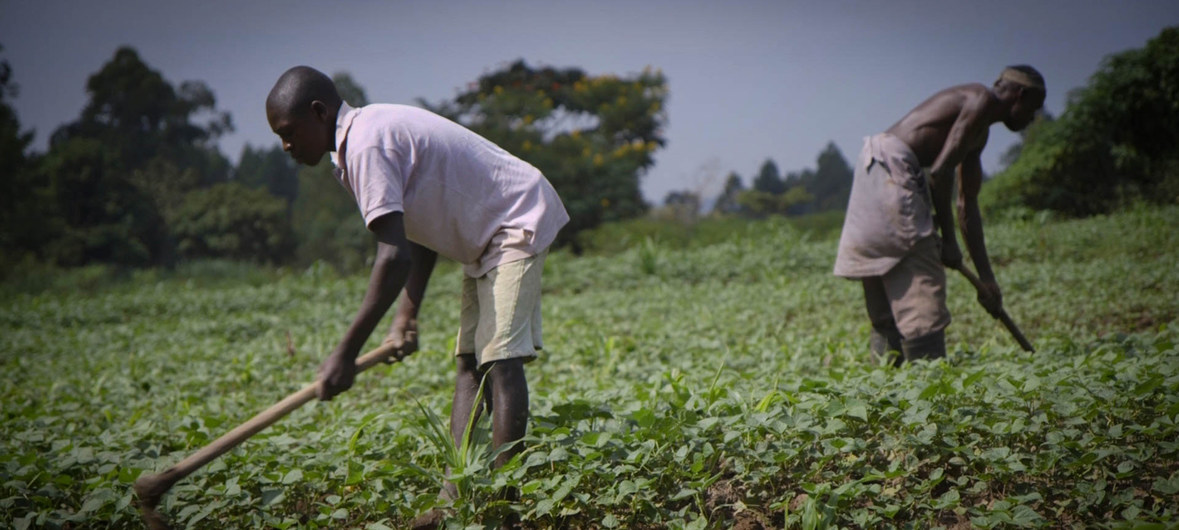 Strengthen SACCOs, farmers told
They are told that through their SACCOs, can decide the better interest rates.
Government has challenged farmers to strengthen their savings and credit cooperative societies (SACCOs) instead of crying for the revival of the cooperative bank.

The state minister for cooperatives, Fredrick Gume Ngobi says farmers through their SACCOs can decide the better interest rates which is not so different with having the cooperative bank.

His remarks follow calls by many Ugandans, especially farmers, that government revives cooperative banks so that it is easy to get a loan at a low interest rate compared to other commercial banks.

However Ngobi says that government is working hard with the Uganda Coperative Alliance to ensure that the SACCOs are strengthened.

Getrude Achariot Abunyang, a fruit farmer in Omodoi sub-county in Katakwi district, argues that reviving the cooperative bank is also relevant even with the presence of SACCOs.
Source: https://www.newvision.co.ug/new_vision/news/1452557/strengthen-saccos-farmers-told