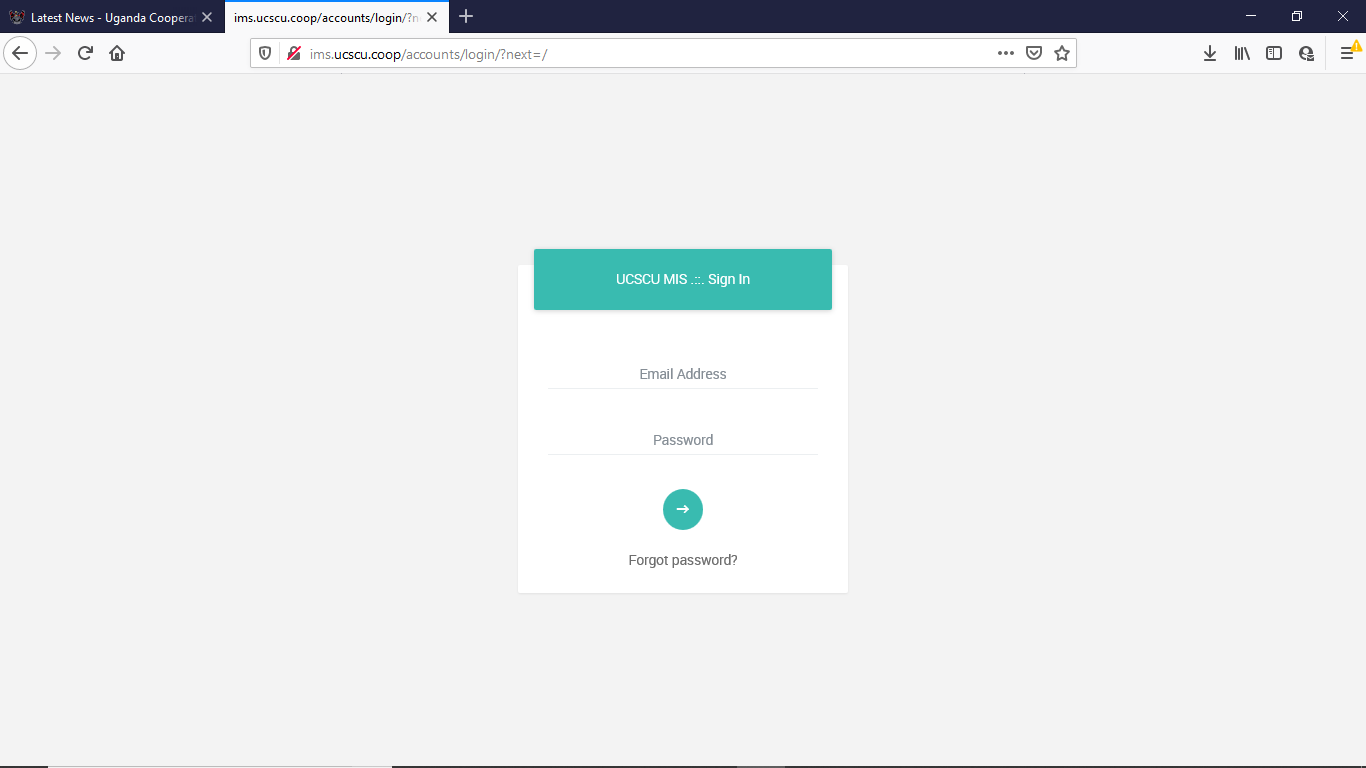 UCSCU has gone Digital!
In a bid to strengthen the Union's communication strategy and to fulfil the INCLUSION FOR ALL pledge among the United Nation's SDGs by 2030, UCSCU has developed an Information Management System to enable us work more efficiently.
This digitized IMS will be used to enable SACCO self-registrations, automate SACCO performance reports, and ease SACCO payments through digital channels (Phase 1).
Phase 2, will be the integration of a shared core banking system for all our members.
Currently, we are in a pilot testing phase where 50 SACCOs have been randomly selected will be participating in the pilot. The feedback will enable us come up with a robust and more efficient communication platform.
We are therefore seeking for your smooth cooperation towards achieving the above strategy
Summary Of Functionalities
• Membership Management
– Member details (KYC)
– Payments tracking (bank, mobile money)
– Membership status
• Workflow Management
– Digitizing collection tools
– Data storage & presentation
– Permissions/authorization
• Notifications/Messaging
• Payments
• Data Analytics/Reporting
– Data exploration
– Trends
• Sacco Membership management
– Tracking contributions