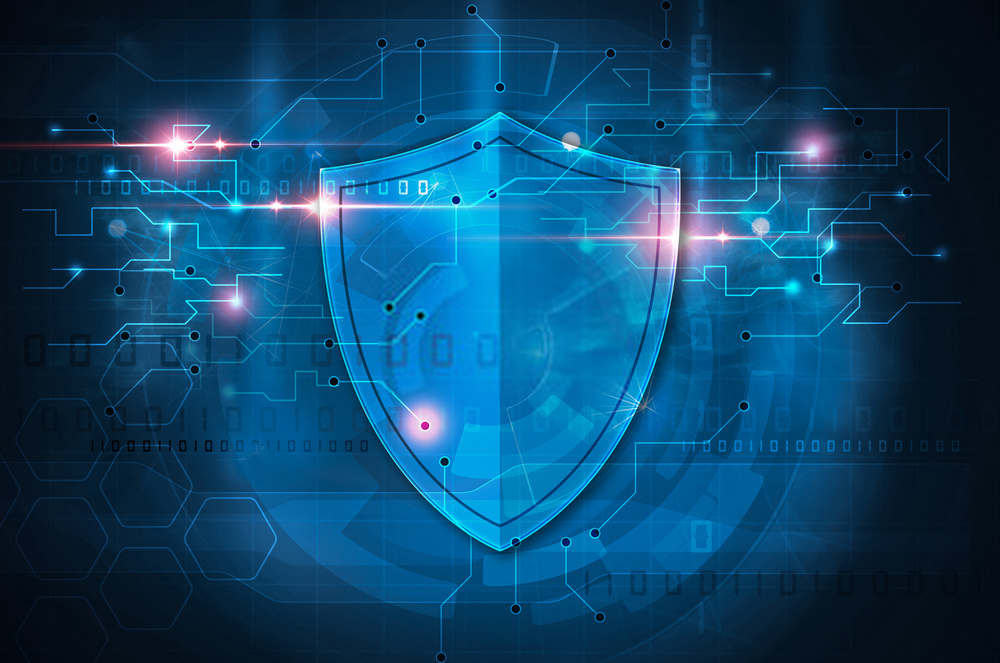 5 reasons why your antivirus software isn't protecting you
By Muzafar – UCSCU staff 
Make sure your antivirus software is protecting your computer properly.
A recent report by Microsoft shows that 75 percent of PC users today use antivirus protection. But even if you have installed security software, it isn't a guarantee that it's protecting you as well as it could.
Here are five of the most common pitfalls to avoid when using antivirus software:
1. Multiple antivirus programs
Two do not provide better protection than one, as antivirus programs conflict with each other. They can see each other as potential threats and thereby try to fight each other. We always advise you check if you have two antivirus programs running and if so, uninstall one.