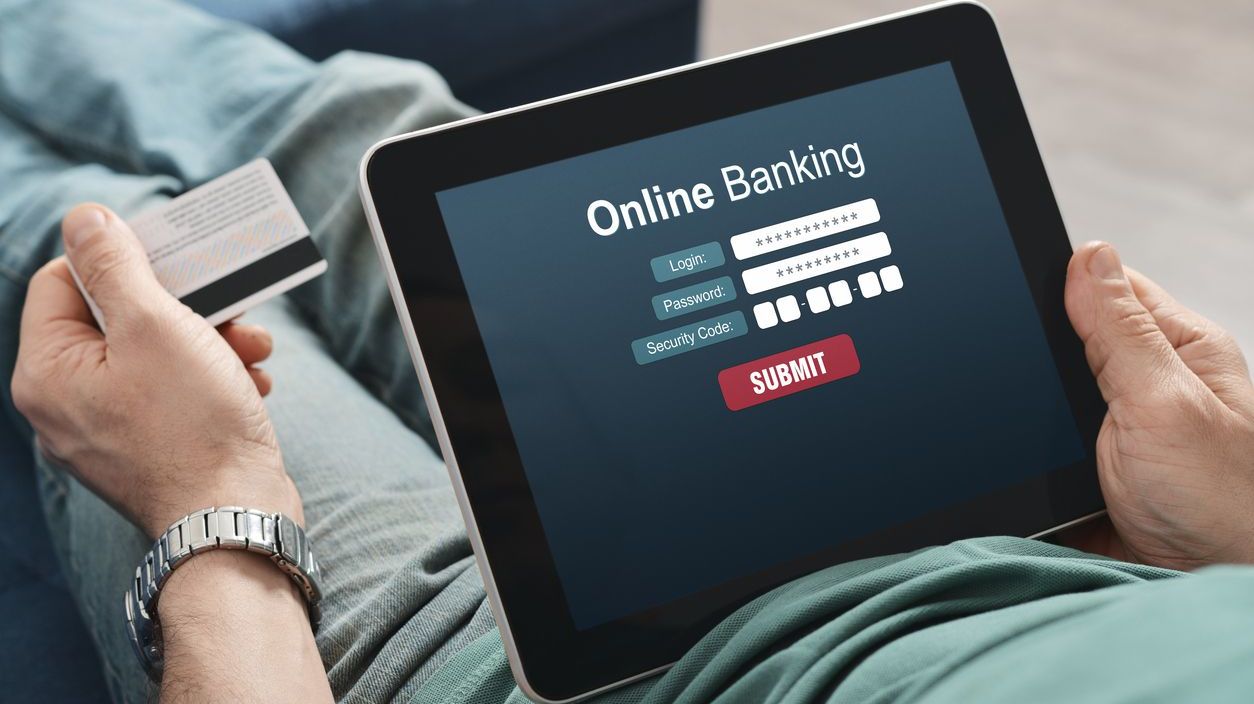 Deadline extension for RFP for the Core Banking System
Reference is made to the requests that have been received for extension of time to submit proposals to the Request For Proposals (RFP).
Due to the circumstances highlighted by the requests and the initial challenges to access the RFP document on the website, we wish to let you know that the request for extension has been granted as follows;
NEW deadline: 10th August 2020, 5:00PM EAT
The Technical & Financial Proposals MUST BE SENT via email to edigold.monday@sparkassenstiftung.de and info@ucscu.coop
NOTE: Those that have already submitted their proposals, your timely submission is highly appreciated. Should you feel the need to review and adjust your proposal, you are encouraged to do it within this time extension period.