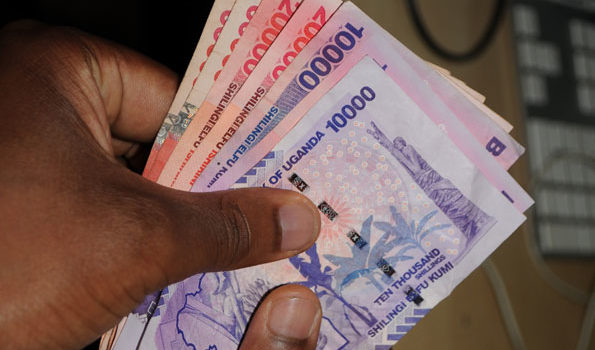 Teachers urged to embrace savings culture
The district teachers' SACCO leadership has been at the forefront challenging teachers to invest
Teachers in Pallisa district are being urged to embrace the saving culture in SACCOs so as to reap profits from loans through initiating profitable projects.
Amoding Agnes Amoding the UNATU district chairperson said that majority of teachers have not embraced the saving culture and called on them to start saving and investing in projects that will help them in the future.
"The culture of saving is the only sure way for us to succeed and I am calling upon all teachers of Pallisa to start saving with the district teachers SACCO so that you can enjoy the benefits of getting the loan with us" she said
The district teachers' SACCO leadership has been at the forefront challenging teachers to invest with them so that they are able to grow both economically and socially.
"It is only through joining SACCOs that you can grow economically through nurturing the saving culture and investment habits which has seen many members kick out poverty" Amoding explained.